First of all, you're not alone.
The thing is, if you're not having a picture-perfect pregnancy, you're not unusual — and you're definitely not alone. You just need to take extra care of yourself.
To help you understand everything you should know about dealing with depression while pregnant, BuzzFeed Health talked to women's health and reproductive psychiatrist Dr. Sonya Rasminsky, clinical psychologist Shoshana Bennett, Ph.D., co-author of Beyond the Blues: Understanding and Treating Prenatal and Postpartum Depression & Anxiety, and maternal fetal medicine specialist Dr. Wendy White. Here's what they want you to keep in mind.
First things first: Prenatal depression is a real illness that many women deal with.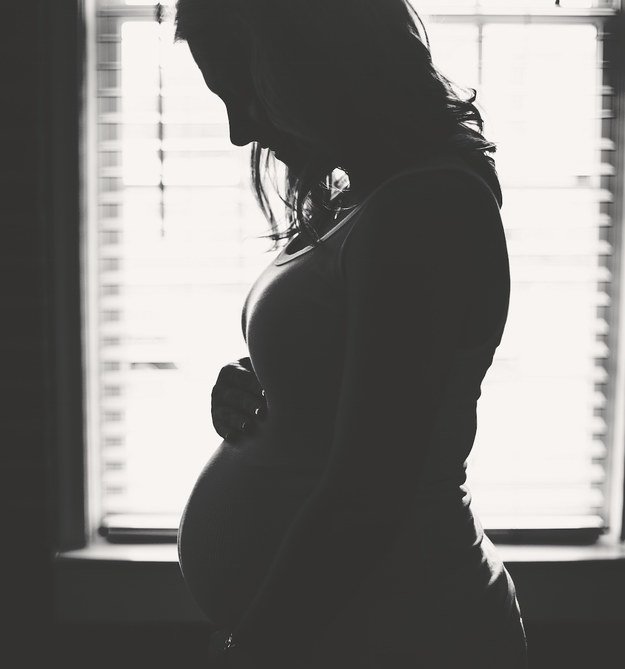 It's not just pregnancy discomfort or blues. Prenatal — or antenatal — depression is an acute depression that occurs any time during a pregnancy and is a clinical problem worthy of treatment, according to Bennett. It affects about 15% of pregnant women.
"This is not a weakness, a personality flaw, or anything you've done wrong during your pregnancy," says Bennett. "It's a very real illness that hits indiscriminately."
Joey Thompson / Via unsplash.com
You might confuse some of the symptoms with just being pregnant, but there are things to look out for.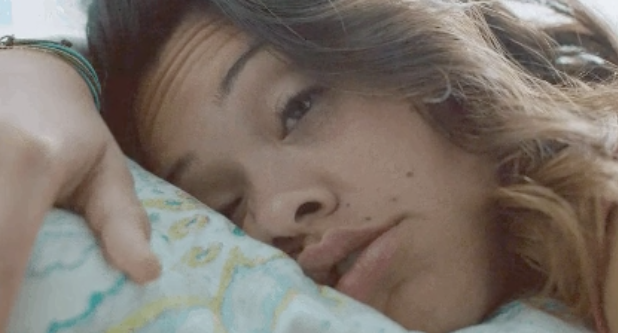 Fatigue and changes in your appetite and sleep schedule are to be expected with pregnancy, but they're also symptoms of depression — which can be confusing, especially in the first trimester when you might be feeling super ill on top of it.
"What you want to look out for is when you're not able to take any joy or any pleasure in anything," says Rasminsky. "If you're not happy to be pregnant, feel disconnected from your fetus, or find yourself wishing that you were no longer pregnant, these are all signs of a prenatal depression."
It's also worth noting that anxiety is extremely common to coexist with prenatal depression, says Bennett, so if your racing thoughts and worries are keeping you up at night, don't brush them off as normal pre-motherhood jitters.
The CW / Via gifsgallery.com
Don't be afraid to bring it up to your doctor, because prenatal depression is 100% treatable.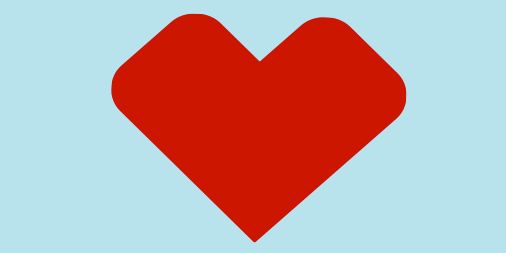 Most doctors will be screening you for it anyway, but if they're not asking the right questions, speak up. "Don't wait until you feel like you can't go to work or function properly to start treatment," says Rasminsky. "Whatever course of treatment you and your doctor decide on can make a big difference early on."
CVS / Via giphy.com
View Entire List ›