It's an unfamiliar path to parenthood for most, but the experience can be just as beautiful as a natural pregnancy.
By "surrogacy" most people are referring to a "gestational carrier."
The word surrogacy is often used when referring to a gestational carrier arrangement, where the carrier is implanted with an embryo created with eggs and sperm from the intended parents (or from a donor), not the eggs of the surrogate.
Universal
You will likely spend more money than you planned to spend.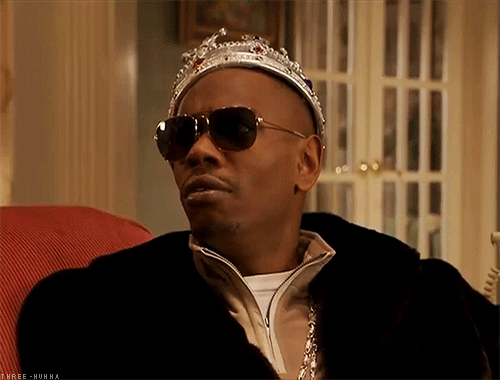 The process can cost about $25,000 when working with a private surrogate such as a friend or family member, and up to $100,000 or more when working through an agency. These numbers do not include unexpected expenses.
Comedy Central
An attorney with surrogacy experience is worth every penny.
The legal ins and outs of surrogacy are complicated. A good attorney can simplify the entire process and give you peace of mind.
MGM / Via giphy.com
Surrogacy is not understood by the masses.
Most people are unfamiliar with surrogacy. Be prepared for looks of confusion when you share that you're expecting a baby carried by someone else.
NBC / Via gph.is
View Entire List ›